3. I can never have too many superhero clothing, and this
Iron Man Muscle Tee
needs to belong to my collection.
4. You'd think I'd be over satchels by now, seeing as I've been in love with them well before I got my first one almost a year ago, but
Runaround Faux Leather Satchel
is just too cute!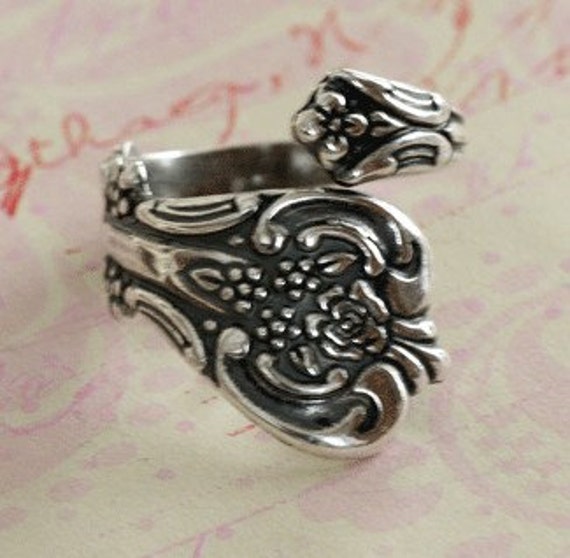 5. I just received some spoon rings I ordered from
charmparfait
and they're absolutely gorgeous! Now I'm dying for more! This
Floral Silver Spoon Ring
would definitely be my next purchase.